About Christina Castellana
About Nicole Lubaway
About Christina Castellana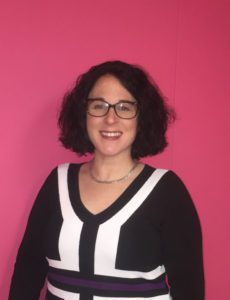 Christina M. Castellana is an experienced immigration attorney. She has been practicing immigration law since being admitted to the State Bar of Michigan in November of 2005. She specializes predominantly in deportation defense and in family-based immigration matters.
Before forming Castellana Immigration Law PLC, Ms. Castellana worked for C and C Law, interned with the former immigration attorneys at the Archdiocese of Detroit and Michigan Migrant Legal Assistance Project, where she worked with migrant workers throughout the State of Michigan.
Ms. Castellana graduated from Wayne State University Law School in May of 2005 with the degree of Juris Doctor. She graduated from Oberlin College and Conservatory of Music in 2002 with the degrees of Bachelor of Arts in Spanish, and Bachelor of Music in Trumpet Performance and had a concentration in International Studies.
Ms. Castellana is fluent in Spanish and has spent significant amounts of time in Mexico, Spain, and Argentina.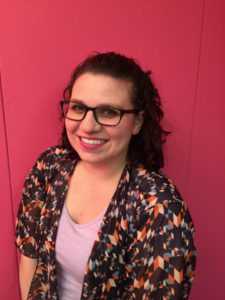 Nicole Lubaway is an associate attorney at Castellana Immigration Law PLC. She was admitted to the State Bar of Michigan in 2009. Nicole Practices immigration law.
Prior to working for Castellana Immigration Law PLC, Ms. Lubaway interned with the Michigan Coalition Against Domestic and Sexual Violence focusing on employment law, and the Macomb County Circuit Court.
Ms. Lubaway graduated from Michigan State University College of Law (formerly Detroit College of Law) in 2008. She graduated from the University of Michigan in 2005 with a Bachelor of Arts in Political Science and Women's Studies.