Christina M. Castellana
Nicole Lubaway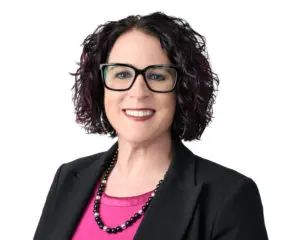 Christina M. Castellana is an experienced immigration attorney. She has been practicing immigration law since being admitted to the State Bar of Michigan in November of 2005.
Christina has been through the family immigration process both professionally and personally. She is married to Francisco Duran - Who also works at Castellana Immigration Law PLC - and he is now a US Citizen. Christina understands the stresses of having a case go through the immigration system and will work hard to ensure family unity.
Christina specializes primarily in family-based immigration, and also handles humanitarian-based immigration benefits as well as defending clients in removal proceedings.
Christina is a member of AILA - American Immigration Lawyers Association - and regularly attends conferences to keep up with the ever-changing immigration laws.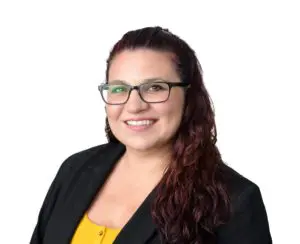 Nicole represents clients before the Immigration Court for Castellana Immigration Law, PLC. She was admitted to the State Bar of Michigan in 2009. She has been working with Christina Castellana since 2009.
Prior to working for Castellana Immigration Law PLC, Nicole interned with the Michigan Coalition Against Domestic and Sexual Violence focusing on employment law, and the Macomb County Circuit Court.
Nicole graduated from the University of Michigan in 2005 with a Bachelor of Arts in Political Science and Women's Studies. She then attended Michigan State University College of Law and graduated with her degree in law in 2008.
Nicole has been married to her husband for 9 years and together they have 3 children. In her time away from the office, She is a dance teacher and enjoys running marathons and yoga.
Nicole is very passionate about immigration law and works as hard as possible to defend our clients from deportation.