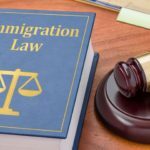 We have the best skilled attorneys with extensive backgrounds.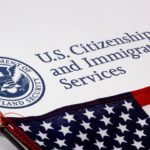 We have helped countless families stay together.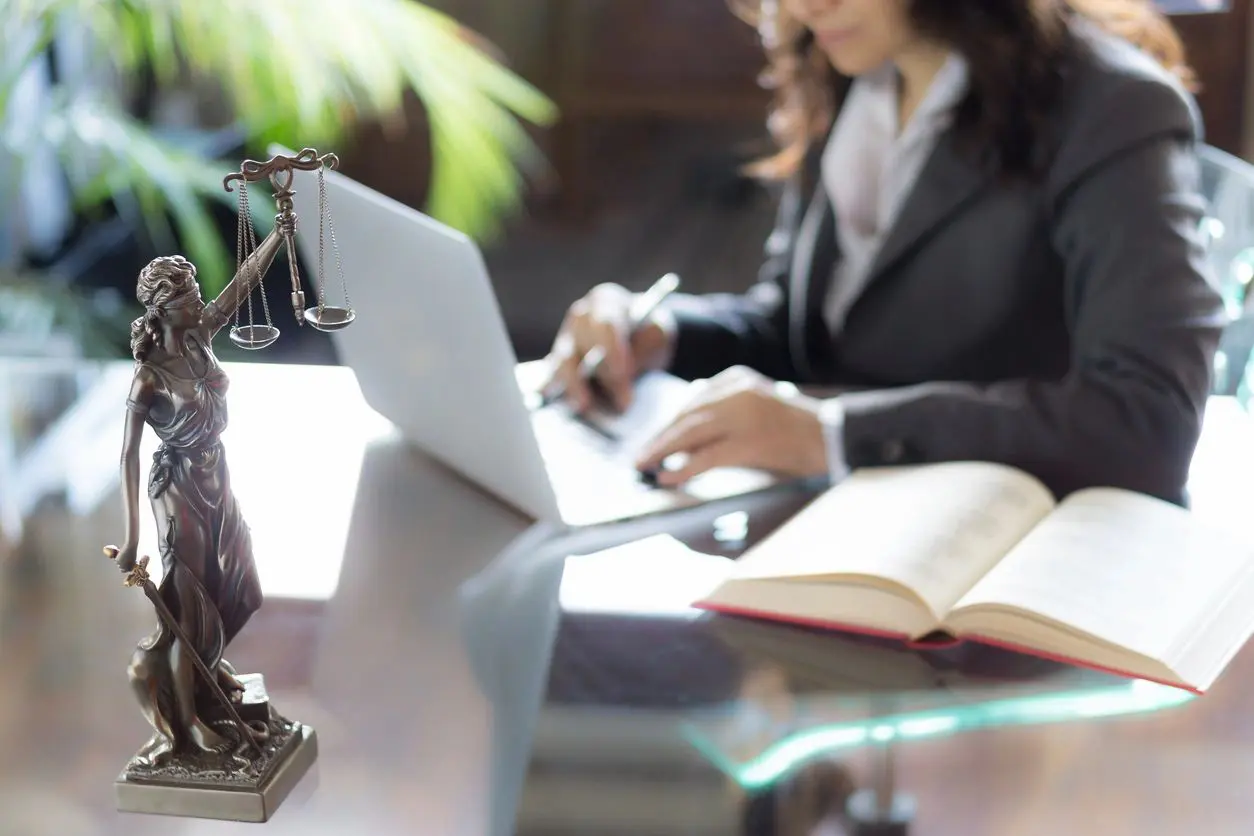 Our Practice Areas Include:
Removal Defense
Family-based Immigration Petitions
Consular Processing
Waivers of Inadmissibility
Naturalization
Temporary Protected Status
Other Matters
Requests for Prosecutorial Discretion
Deferred Action
Tourist Visa
During the consultation, we will determine what options are available in your case, explain the general procedures for each option, recommend for or against each option, and decide whether the attorney would be willing to take the case.